Multi-Media Programs
Media can be your best weapon or your worst nightmare. An effective multi-media strategy is critical for any Local to remain relevant and grow. With a combined 40 years of experience in digital, traditional, and social media, we can help you develop a strategy that works. From negotiating media, to graphics, to copywriting, and analytics, Union Up will help your Local thrive in your market.
Social Media Advertising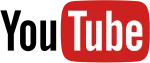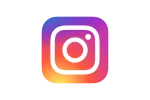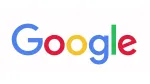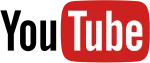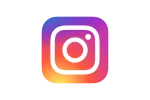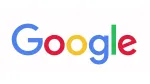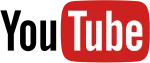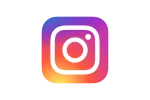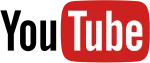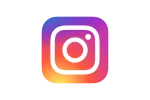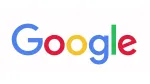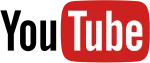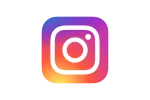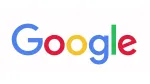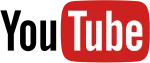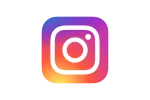 Radio and Television Production
Union Up produces a wide range of video and audio for the Locals we serve. We produce high quality radio and 4K video commercials and vignettes to tell your story in a compelling way that captures attention on radio and/or television. In addition, we understand how television and radio is bought and sold, where to take advantage of favorable rates, and how to negotiate media to get you the best value possible.
Copywriting
Copywriting is an essential skill for any Local to be able to persuade readers, rank for SEO, and inform your members and contractors. There is a method to writing copy and it differs by medium. Union Up's unique "4 E's" formula helps your local engage with your audience, enroll them in what you're all about, educate them on the benefits of your Local, and execute a plan to do business with you.
Graphic Design
Union Up has a full-service graphics department to help with web, print, signage, digital media, and video graphics. We are versed in all file formats and can do any project. Our meticulous attention to detail and quick turn-around times gives your Local a fresh relevant look that will make your members and staff proud.