Solidarity Sunday: We're at a Tipping Point
One look at your Facebook or Instagram feed and you know it's high school graduation time.The days of everyone thinking that college is the only pathway to success are effectively over. We're at a tipping point. Surging tuition costs, changing demographics, a hot labor market, and campus politics are big reasons why college enrollment in the US has fallen in the last decade.

Here are 4 factors that will affect our growth and influence in the coming decade:

We're Becoming More Diverse: Nationally, the class of 2036 will have about 300,000 (19 percent) fewer white non-Hispanic public high school graduates than the class of 2023. Thirty-three states are projected to have fewer white public high school graduates in all future years (or only experience single-year marginal increases). White public high school graduates are projected to comprise less than half of all public high school graduates in at least 24 states in the early to mid-2030s.

The Number of High School Graduates will begin to Shrink: The country produced about 3.8 million high school graduates in the class of 2019. The number of high school graduates is projected to peak at 3.9 million with the class of 2025. After 2025, the U.S. should expect successively fewer annual numbers of graduates in virtually every graduating class with the class of 2037 projected to be about the same in number as the class of 2014 (3.5 million).

Fewer People are Going to College: According to the Pew Research Center, college enrollment in the United States fell by 2.6 million students between 2011 and 2019.Bachelor's degree enrollment dropped by 2.2%. Most majors declined in college enrollment by 5%. English majors down 10.2%. Communications down 8.7%, Physical sciences down 7.6%. Liberal arts and humanities majors down 7.4% just to name a few.

Labor Market is still Hot: While the overall job market is leveling off in 2023, the number of open jobs is still significantly above its pre-pandemic level. The construction industry still faces a dire labor shortage. The number of construction job openings jumped by 129,000 in February, even as hiring decreased by 18,000, according to a report from the Labor Department released Tuesday.

Do you have an organizing plan that reflects this? Are we staying relevant in this changing environment to an increasingly open-minded group of young people? Are we telling our story early enough so that young people know about us and like us before they ever enter the working age? Are we relevant in mediums where they naturally spend lots of time?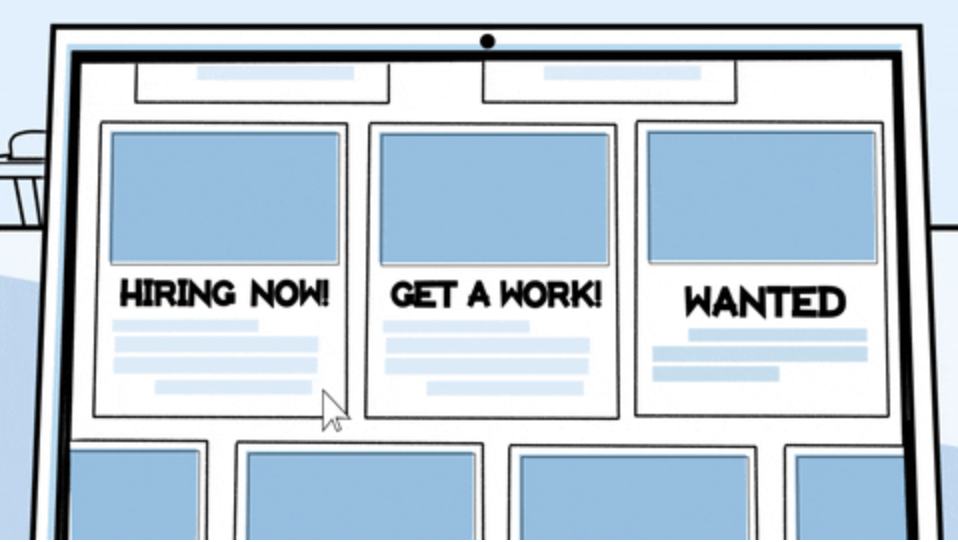 Get Involved Early
The earlier we get involved the better. A few of the locals who work with Union Up are getting involved in the community through a partnership with local Sheriffs Department to bring awareness to bullying. They are participating in a middle-school football tournament this August called "The Sheriffs Cup" and features middle school football teams from the participating counties to raise awareness and address the problem of bullying at schools and online. The game will be broadcast on local TV. It's a great way to not only showcase the importance of the unions in terms of the things we build in the community, but also how labor gets involved with community to make it a better place to live!